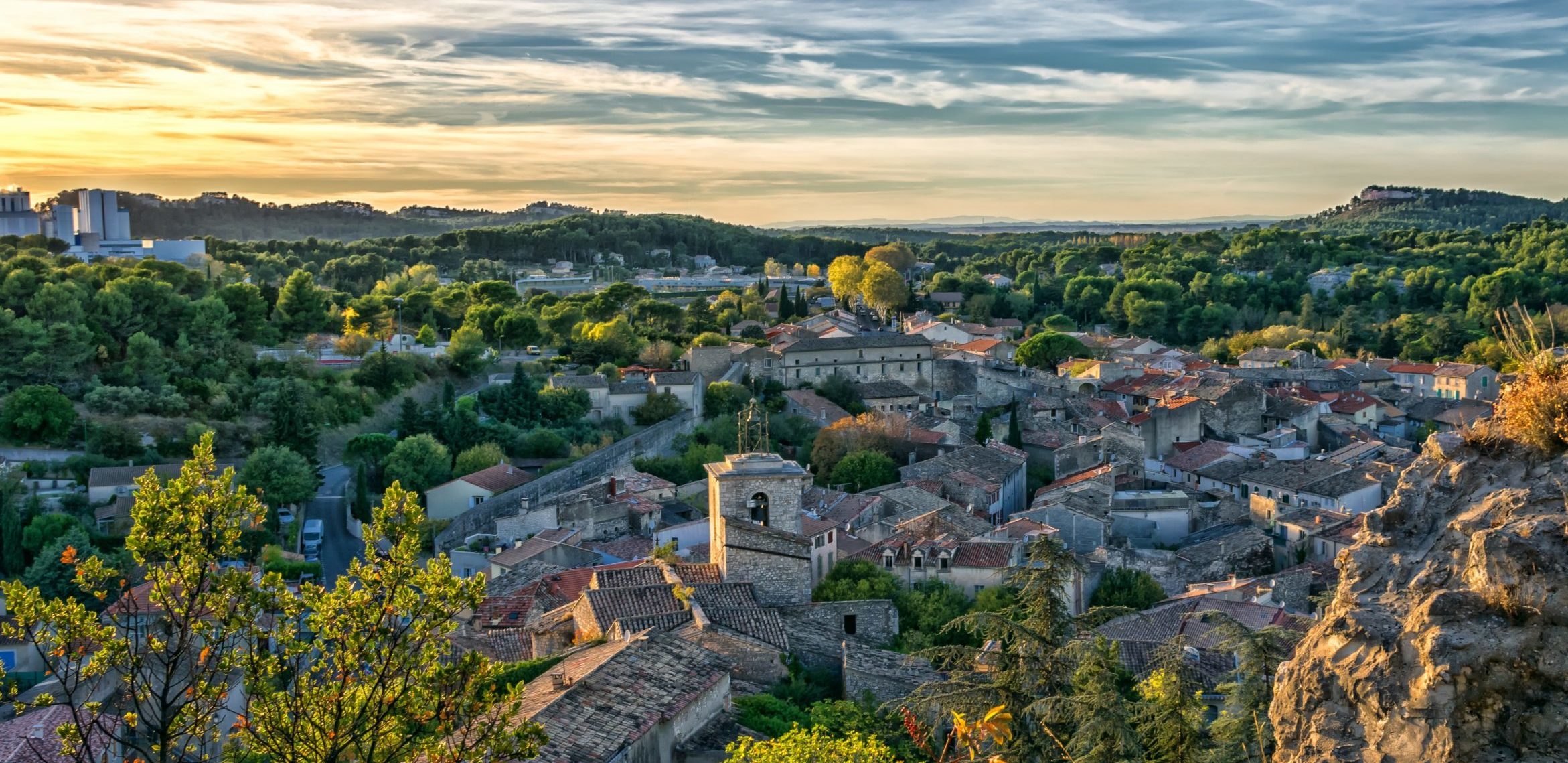 Rental Management

See below for the services that we offer

Tenant Management

Consulting
Optimise and make profits out of the rental value of your property
Advice, Support and Marketing Assistance
We take care of increasing the visibility of your property by putting it forward on different rental platforms (AirBnB, TripAdvisor).
Market research and pricing policy
Implementation of a pricing policy to optimise rental rates and revenues.
Advices to optimise the rental value
We take pictures of your property to enhance its value on the rental market - in collaboration with an architect, we propose to improve your property to optimize its rental value
We make sure that your tenants' stay goes smoothly
Tenant Management
We take care of the arrival and departure of the tenants.
Tenant Support
We remain available 7 days a week to assist tenants in case of unexpected events.

Indoor Maintenance

Outdoor Maintenance
We guarantee the cleanliness of your home for your tenants.
Cleaning
Bedding
Home textiles
We put you in relation with our local partners and manage their interventions. As these services are performed by external partners, their costs are charged directly to the owner
Your tenants will fully enjoy the southern French sun thanks to your well maintained outdoor areas.
Garden Maintenance
Un partenaire se charge de l'élagage et taille de votre jardin
We ensure that your lawn is mowed and hedges trimmed.
Pool Maintenance
Nous nous chargeons du nettoyage de votre piscine.
Un partenaire s'occupe de l'entretien et de la maintenance de votre piscine
Mise en place / Rangement Salon de Jardin
Avant votre arrivée, nous installons votre mobilier extérieur
After your departure, we will store your garden furniture in the designated area
Terrace cleaning
Nous nous occupons du nettoyage de votre terrasse

Value Creation
Improve the experience of your tenants
Welcome booklet
We create a personalized welcome booklet for tenants providing information about the property and the region
Basic necessities for the kitchen
Nous veillons à ce que les locataires ne manquent pas de produits de première nécessité cuisine ou salle de bain
Rafraîchissements
Nous proposons différents rafraîchissements dont vos locataires pourront profiter.
Welcome Package
Nous offrons un panier de bienvenue aux locataires, il comprend plusieurs produits régionaux.