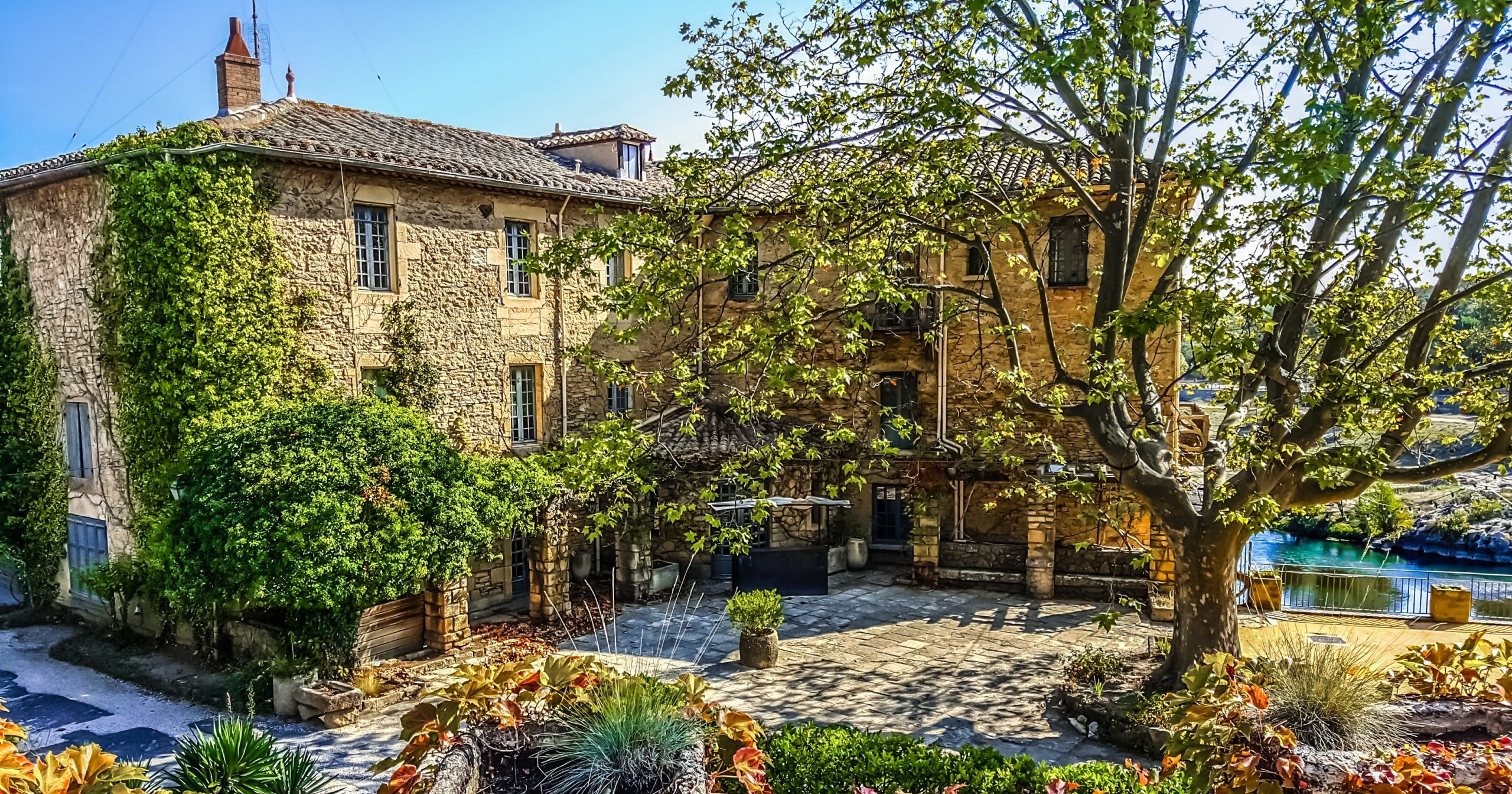 Holiday House Management

See below for the services that we offer

Regular Visits

Indoor Maintenance
We take great care of your home in order to guarantee its cleanliness throughout the year.
Visits
We visit the property to make sure everything is fine.
Monitoring of facilities
We start or stop the electricity, water, fridge, heating and all household appliances
We make sure that all your facilities are working properly
We manage any unforeseen events and malfunctions on the part of your equipment and facilities
Visit in case of bad weather
After a local weather red alert event, we ensure the integrity of your property
We take the greatest care of the interior of your residence in order to guarantee its cleanliness throughout the year.
Winterisation of the property
When you leave, we prepare your property for the winter (drain the water, turn off the electricity, etc)
Eco-responsible housekeeping
We clean the interior of your property from top to bottom using environmentally friendly products
Bedding maintenance
We take care of washing your bedding after your departure
Furnitures and Accessories
We supervise the reception and installation of furniture and accessories following your purchases

Outdoor Maintenance

Car Maintenance
Enjoy the outdoors you've always wanted thanks to our regular maintenance.
Garden Maintenance
Un partenaire se charge de l'élagage et taille de votre jardin
We ensure that your lawn is mowed and hedges trimmed.
Pool Maintenance
Nous nous chargeons du nettoyage de votre piscine.
Un partenaire s'occupe de l'entretien et de la maintenance de votre piscine
Mise en place / Rangement Salon de Jardin
Avant votre arrivée, nous installons votre mobilier extérieur
After your departure, we will store your garden furniture in the designated area
Terrace cleaning
Nous nous occupons du nettoyage de votre terrasse
We offer a vehicle maintenance program to keep your vehicles in top condition
General Maintenance
We ensure that your vehicle's battery is kept charged
We ensure that your vehicle's tyre pressure is maintained
We regularly start your vehicle
Inspection
We bring your vehicle to the garage for servicing

Work Check-Ups

Technical & Admin Assistance
Don't push your renovations or house improvements to tomorrow, we supervise tradesmen and workers while you are away.
Tips
We put you in touch with trusted craftsmen whose skills are adapted to your project
Supervision
We visit the property and inspect the work to ensure that the work is carried out correctly
Reporting
We provide you with a follow-up and reports of the work carried out in your second home
Let us assist you with your time consuming technical and admin tasks!
Admin Assistance
We take of forwarding your email, wherever you are.
Orders
We take care of your heating Fuel orders
We take care of your Wood orders
We take care of your Gas orders
Waste Management
Planning and removal of large waste
We take care of the maintenance of your septic tank
We take care of sweeping your chimney prior to winter
Tips
We can put you in touch with local food caterers, providing quality local products
We can suggest activities that will match your taste
We can share local knowledge about your area, including the best local restaurants as well as local markets and much more